Electro Sensitive ?
Reduce your exposure from
Electro Magnetic Fields / Radiation
EMF / EMR
I have no doubt in my mind that at the present time, the greatest polluting element in the earth's environment is the proliferation of electromagnetic fields. I consider that to be far greater on a global scale, than warming, and the increase in chemical elements in the environment. Dr Robert O. Becker MD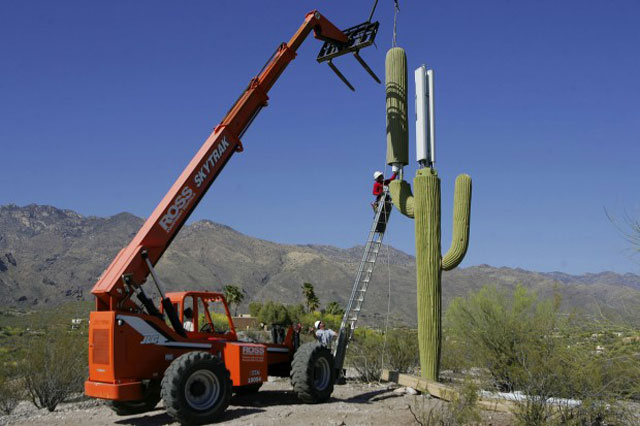 Welcome to My World!
I did all the right things it seemed! I got sick anyways?? Maybe I needed to do more than a proper diet, exercise, rest and so on. A toxic environment puts extreme stress on our body. Once your bucket is full…that's it! For some people, symptoms that we accept as "normal" creep in, further still it may be a disease, and the worse case scenario…the body starts to shut down.
Should you and I be concerned about exposure to electric & magnetic fields from our electrical grid?
Could radio frequencies such as microwaves from cellular towers, wi-fi, cordless phones, bluetooth devices, motion detectors, smart meters, radar…be responsible for causing biological damage to our cells?
Were we designed to be living in a soup of radiation that harbours just about all our electromagnetic spectrum?
If you were referred by your healthcare provider to clean up your surroundings, then you likely know the dangers. If this is relatively new to you, then follow a few links from the experts and learn it from them firsthand.
Good Health to You !
Denis Roy
Building Biologist
Electromagnetic Radiation Specialist